About the Customiser Journey
After looking at alternatives
Our journey began in 2018
We started out drop shipping through a small business products through our retail site. Pretty soon, we decided to bring the printing in house.
This was a massive and scary step for us, we were reasonably small time and knew very little.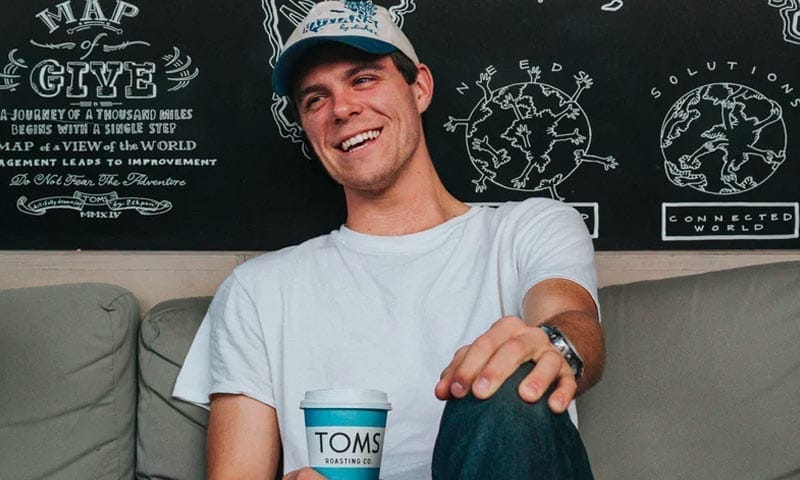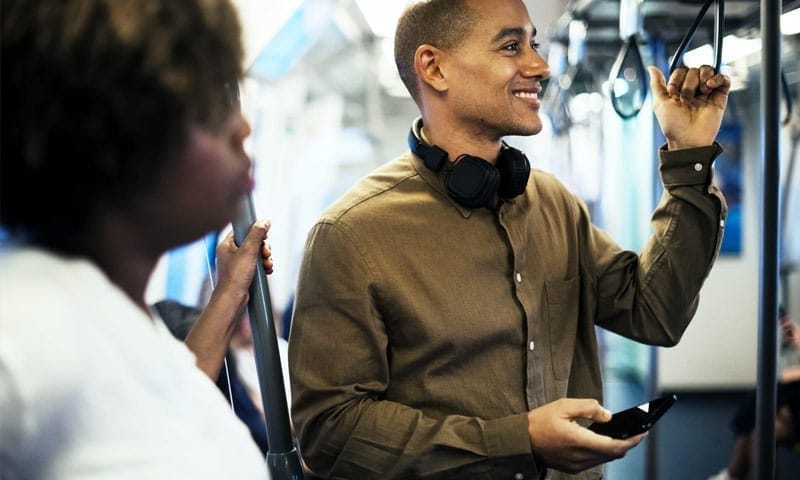 A perfect fit for your every day life
Designed to be versatile
We have grown very quickly and gathered together fantastic team members who really know their printing! We now have access to four large format printing solutions making us a one stop shop for anything printed.
Simplicity in design and form
We're just getting started
We are quickly growing and out customers love us and the products that we supply. We will soon be looking to move to a national distribution channel by taking on other experienced printing partners in other states for quicker fulfilment times. If your reading this and it could apply to you, please contact us with a summary of your printing solutions and experience.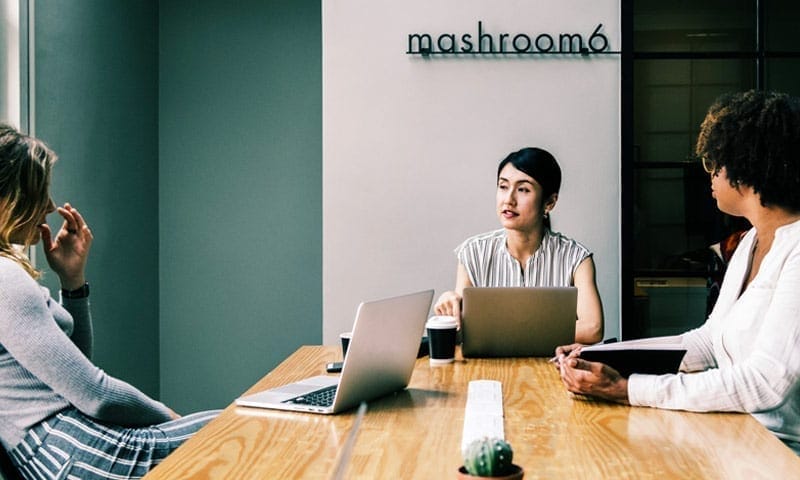 What our customers are saying……
Anonymous
verified owner
Sara H.
verified owner
Very satisfied 😌 thank you
3 months ago
Michelle
verified owner
Beautiful quality and image i provided was not that great, it looks amazing, very happy, i will be buying another one. Much better than the company i used to buy from, this purchase from custom cases has images richer and sharper, materials used to create phone case are superior to others.
3 months ago