Customiser: Custom and Personalised Gifts
Design your own products now with personalised designs…….
Why Customiser?
Producing your own custom design and printed products could not be easier, simply drop in your artwork on your item and we produce and send within 48 hours. We have the best quality printing equipment available without over capitalising so that we can make these items affordable for you to produce.
After trying numerous methods, we have invested in the higher end of the market with the following large format printers:
We love getting our creative on and helping others do so. Through our years in the industry, we have explored many methods of customising products!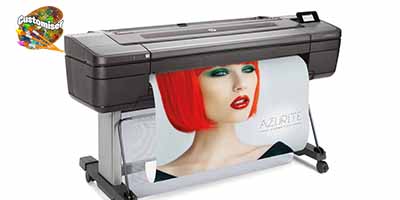 HP DesignJet 44″ Printer
Stunning Posters, Photos, Canvas and other prints up to 44″ wide with enhanced colouring system to provide truly eye opening colours and rich blacks.
Roland Eco Solvent Vsi 640
Amazing quality labels, stickers, banners and more with the huge colour range of specialty Roland Inks designed to last for up to 7 years in outdoor conditions.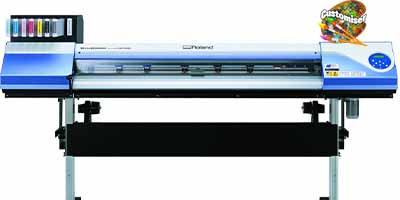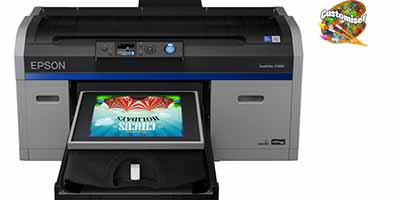 Epson DTG F2160 Cotton T-Shirt Printer
Sensational vivid and detailed images are printed Direct to Garment with the ability to print on any colour cotton fabric.
Epson SureColour F560
Vivid and eye popping colours with the Dye Sublimation printer that allows us to produce all types of marketing and personal items, from Phone Cases, Mouse Pads, Mugs, Watch Bands and more.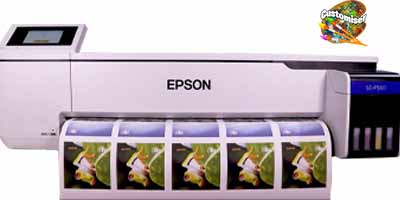 These printers total over $60,000 investment in the highest quality printers available for their specific purposes.
We want to give you access to our investment and share the quality creativeness that we never had the opportunity to access when we started, so let's get creative!
Sale Now On!
Up to 40% off!
Don't miss out on some very special items at extraordinary sale prices. For a limited time! No Coupon Required
With dozens of intelligent concepts, you'll find what you're looking for in our store, and it will be unique and personalized to match.

We wont just print your item, we will check it and make sure everything is ok to make a great finished product.

With 128-bit SSL security with advanced encryption you are guaranteed that your purchases are safe.
Real talk from our real customers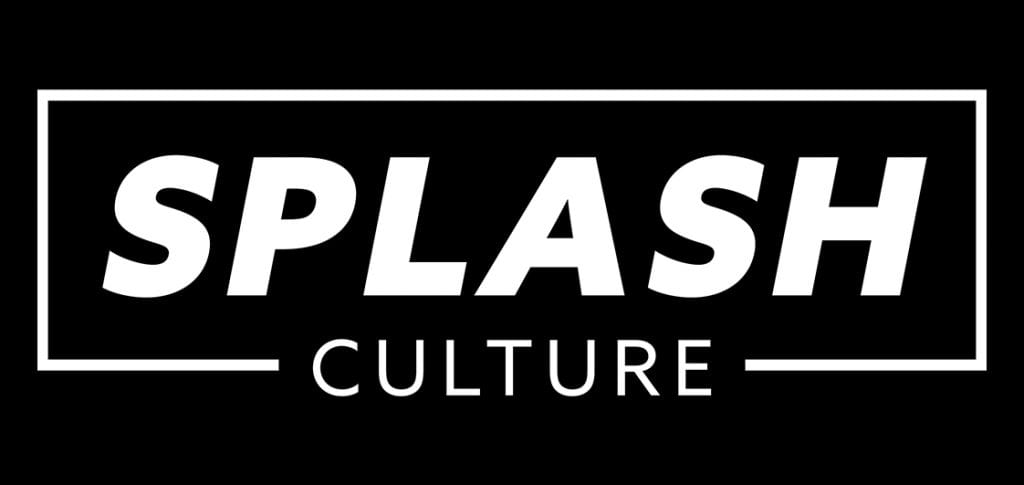 "Chris and the team at Customiser have been with us from the start. They have helped us with labels, stickers, clothing, marketing desk pads to name a few. It's not just about the product, which is great, they always are open to us asking questions about the best way to do something and providing solutions. We are very happy with Customiser and recommend highly"
– Dennis Gianakoulias, Splash Culture
Popular Products
Reseller and Drop Shipping Australia Programs.
Many people stumble across our site in the pursuit of making items themselves, we can provide solutions and also support for you whilst your business grows. We can print, produce and send all of our listed items at wholesale pricing on behalf of your business.
We require that you have a registered business, website or physical store or proof of market store etc. to access our wholesale/drop shipping pricing.
We print and dispatch within 48 hours, print your invoice/packing slip and post using your labels and account so that you volume increases and you access higher levels of postage discount while you grow. We are also happy to support you bringing your solutions inhouse and will provide advice and support if and when you make the decision to up scale your business.
This enables you to start selling without the large outlay in machinery and also gives you access to higher quality product than you could afford at an entry level printer production quality.
For more details, please contact us.